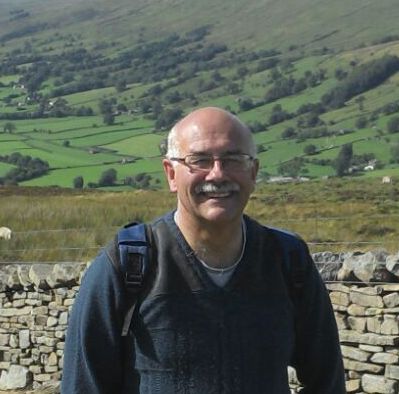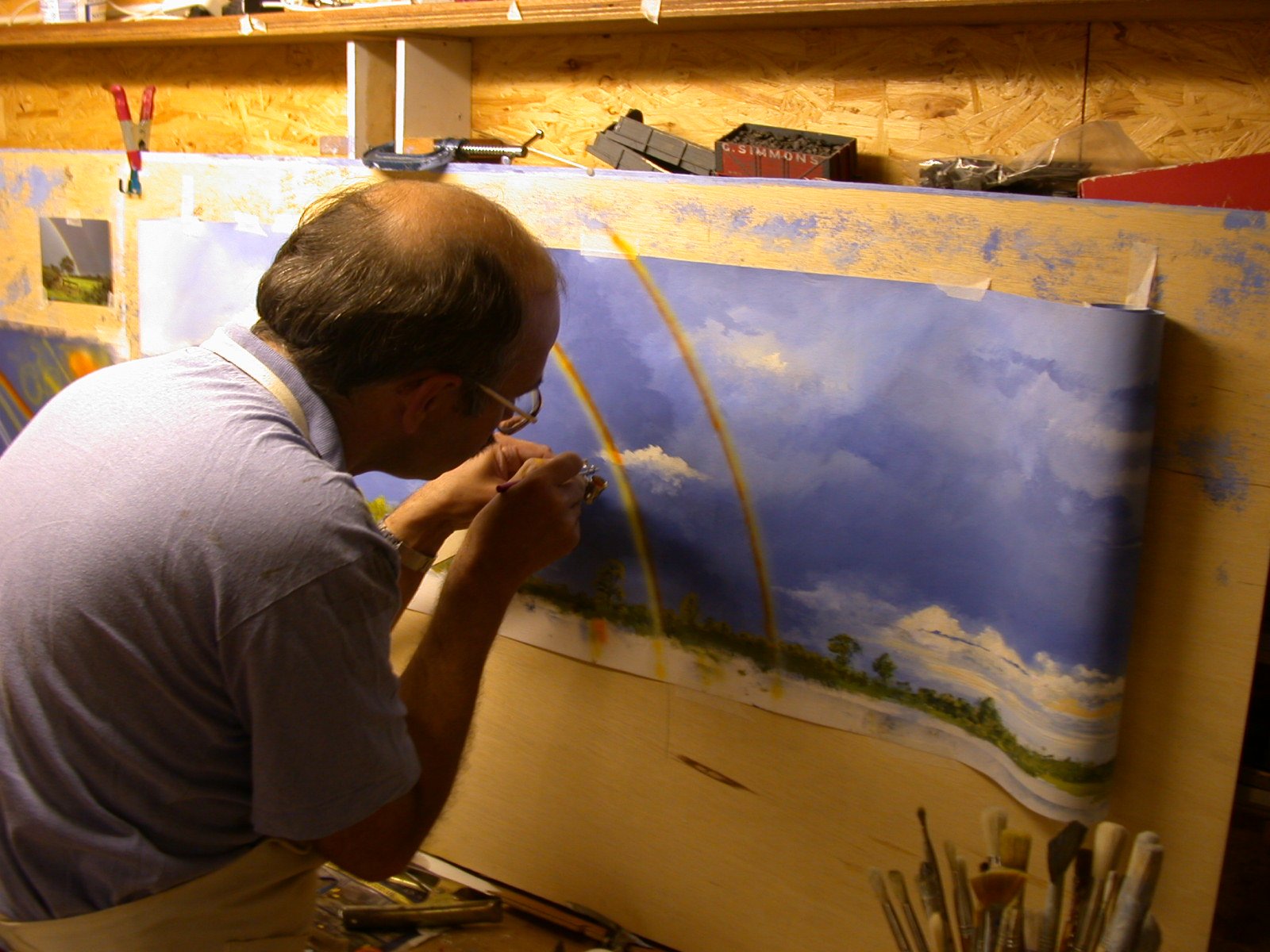 Welcome to my website.  Its purpose is to offer my professional services in aspects of modelling, both railway and non-railway, and also to showcase some of my interests.
I trained initially as an engineer, gaining a degree in Civil Engineering and working for a major contractor in this country and in Hong Kong, where I met my wife, Connie.
I later moved to education and worked for more than 30 years as a teacher of Mathematics.
I have been building models, primarily in 2mm / 1 ft scale (1:150 approx) for more than 40 years since I was a child  – first in N gauge and later adopting the standards of the 2mm Scale Association – 2FS as it is now called, and also in other scales.
In 2002 I needed to produce some coaches for the model railway I was then building, and so started producing etched kits.  My early training as an engineer working in a drawing office was very helpful in this, and I found it relatively easy to pick up AutoCAD and, with the help and advice of members of the 2mm Scale Association and Rob Parry at Photo Etch Consultants, in a short time I had a growing range.  I have now developed considerable experience in designing etches for models of a wide variety of prototypes and many have been built into successful (in a number of cases, award winning) models by myself and others.  You can see many of them on these pages and they are offered for sale.   
As I develop this website, you will be able to see lists of what is available.  For now, a list of my current etches is available by personal request via email, or by looking on the 2mm Scale Association website in my entry under 'small suppliers'.
You will see as you look through this website, I have an interest in scenic modelling and the use of backscenes to add to the dramatic effect of a model.   
I have seen many layouts at exhibitions where the locomotives, carriages and other 3D models have been impressive, but they have been let down by poorly painted backscenes.  I was determined to try my best to avoid this on my layouts. Over a long time, and with the help of others, gradually my painting progressed, culminating in a successful exhibition of 76 of my works in the local big town public library and after that in local galleries.
From trying to learn to paint to do backscenes, I found that I really enjoyed going out and setting my easel up in the countryside and the local villages and towns, coping with whatever the weather threw at me and learning to deal with inquisitive onlookers and not be distracted by them, and another aspect of my life opened up.
I have now painted backscenes for several of my own models and also some for other people, the results of which are shown here.  They are all in different styles according to the layout.